Your basically here because…
You have tried and exhausted many hair removal methods
You have spent a lot of money on hair removal treatments and are looking a something long-lasting that actually works!
Do you need to find out if investing in an at-home IPL hair removal machine is worth it?!
So these methods don't last long and over time they rake up a pretty penny.
So here is the next best laser hair removal machine for home use.
This best laser hair removal machine is a great option for permanent hair removal. With 92% hair reduction with just 3 treatments!
Why because in simple it gives results, is affordable and it's literally pain free!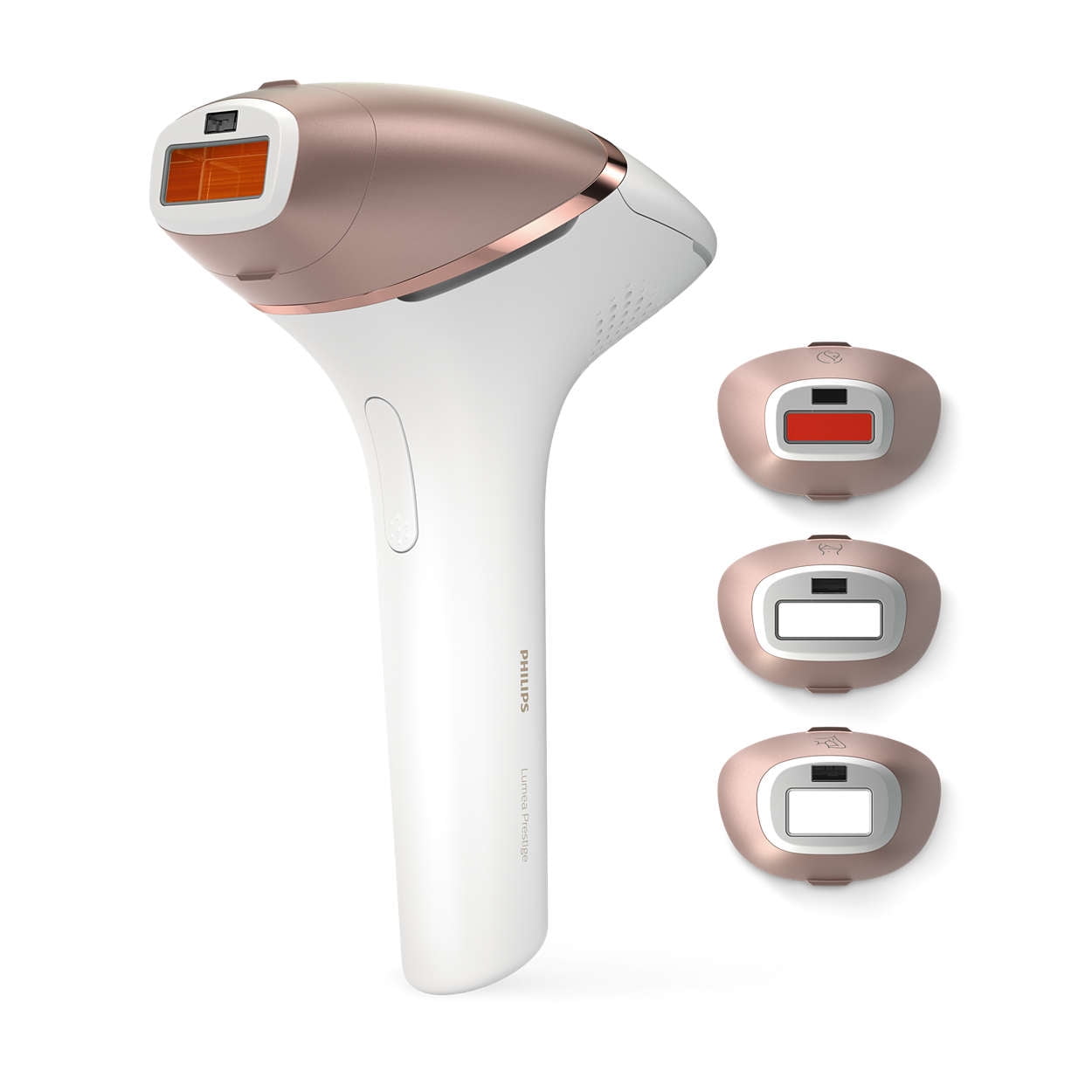 www.amazon.com
£369.99 & FREE Delivery
A simple how to guide to using your ipl the best laser hair removal machine
This is a colour chart which shows skin colour Vs hair colour and the level of effectiveness the Laser machine will provide.
First of all, step 1 is to analyse your skin and hair type. Note this laser may not be affective on very dark skin.
In this image the top section is your skin and the bottom is your hair, the ticks and crosses show if the hair removal machine is ideal for you.
The best professional hair removal machine 2020!
And that is an understatement!
Whats amazing is that you can use this Laser hair removal machine everywhere! On your face, body, bikini line, legs, arms, you name it, you can use it.
This Phillips Laser hair removal machine has three curved attachments for the face, body and precision areas (underarms/ bikini lines). Each head is clearly labeled with little images on the attachments. This is great as it keeps the machine hygienic and clean.
Say goodbye in-grown hair, stubble and those horrible dots on your skin!
The laser hair removal machine contains the Philips SmartSkin Sensor measure feature, to use this press the search button and place the sensor on your skin. This laser hair removal machine will the automatically analyse your skin tone and indicates the optimal setting for your hair and skin. Then begin zapping away!
Note when the back of the laser hair removal machine shows a solid white light you can click the button to start, however if this shows up red – it means your not pressing the machine against your skin – simply adjust this and the light will turn to white and begin using the laser hair removal machine.
How the Phillips IPL Laser hair removal machine works (the more technical stuff)
Targets each hair and disables the hair follicles, this machine is FDA – cleared. (FDA is an administration body that approves and classifies medical devices) So that basically means that it is safe to use at the same wavelength used by dermatologists. The laser releases a red light which is absorbed by the hair itself as the heat builds up the follicle is disabled which ultimately disables the hair from growing back.
The main question – Does the best at-home laser hair removal machine hurt?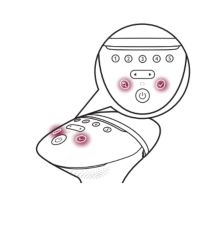 There are 5 comfort settings, ranging in intensity, 1 is light and it goes up to 5- being the most powerful.
The sensation varies from person to person and the area that is being treated. The most accurate way to explain this is rubber bands snapping on your skin. So basically this depends on your pain threshold. Compared to waxing this at home laser hair removal machine is a lot more comfortable.
Preparing the skin for the Phillips laser hair removal machine.
Ensure the area you are lazering is clean, free from any products, lotions
and potions! The area must also be hair free- so there is some shaving involved but as your sessions go on the less you will need to shave!
Another reason why this is the best laser hair removal machine.
Because Phillips has this fantastic mobile app. It coaches you through your hair removal journey! find out more by clicking this link here
You can personalise your skin treatments and log your treatements against a schedule. The app also gives you reminders when you are due your next session.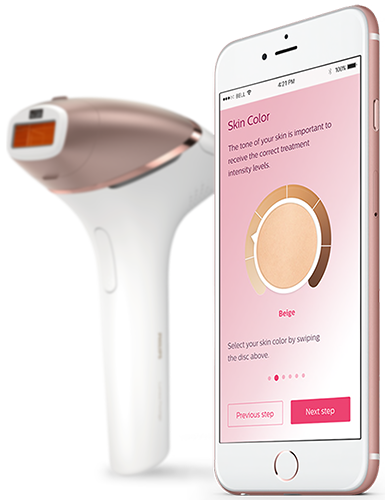 Begin using your device every 2 weeks. After 6 months you will only need top- up treatments as your hair will eventually fade away! You can then assess according to your skin how often you need to use the Tria machine.
One of the best things about Tria is that it is a one off investment. Once you love and enjoy the results on one area of your body, you can start treatments on other areas! In the long run you will save a great deal of money.
If you use this device and keep up with the treatment sessions then you will definitely feel the long-term benefit. Yes it will take a little longer than shaving or waxing. Spend a little more time and money up front and save a lifetime of money, time and hassle!
Here is a Hair removal cost breakdown chart and a quick comparison of regular hair removal methods.
Invest in the best laser hair removal machine now only £369.99, a one off fee for a lifetime of being hair free!
www.amazon.com